Fun Facts About the Kentucky Derby
Posted by Angie Koss on Wednesday, April 28, 2021 at 10:30 AM
By Angie Koss / April 28, 2021
Comment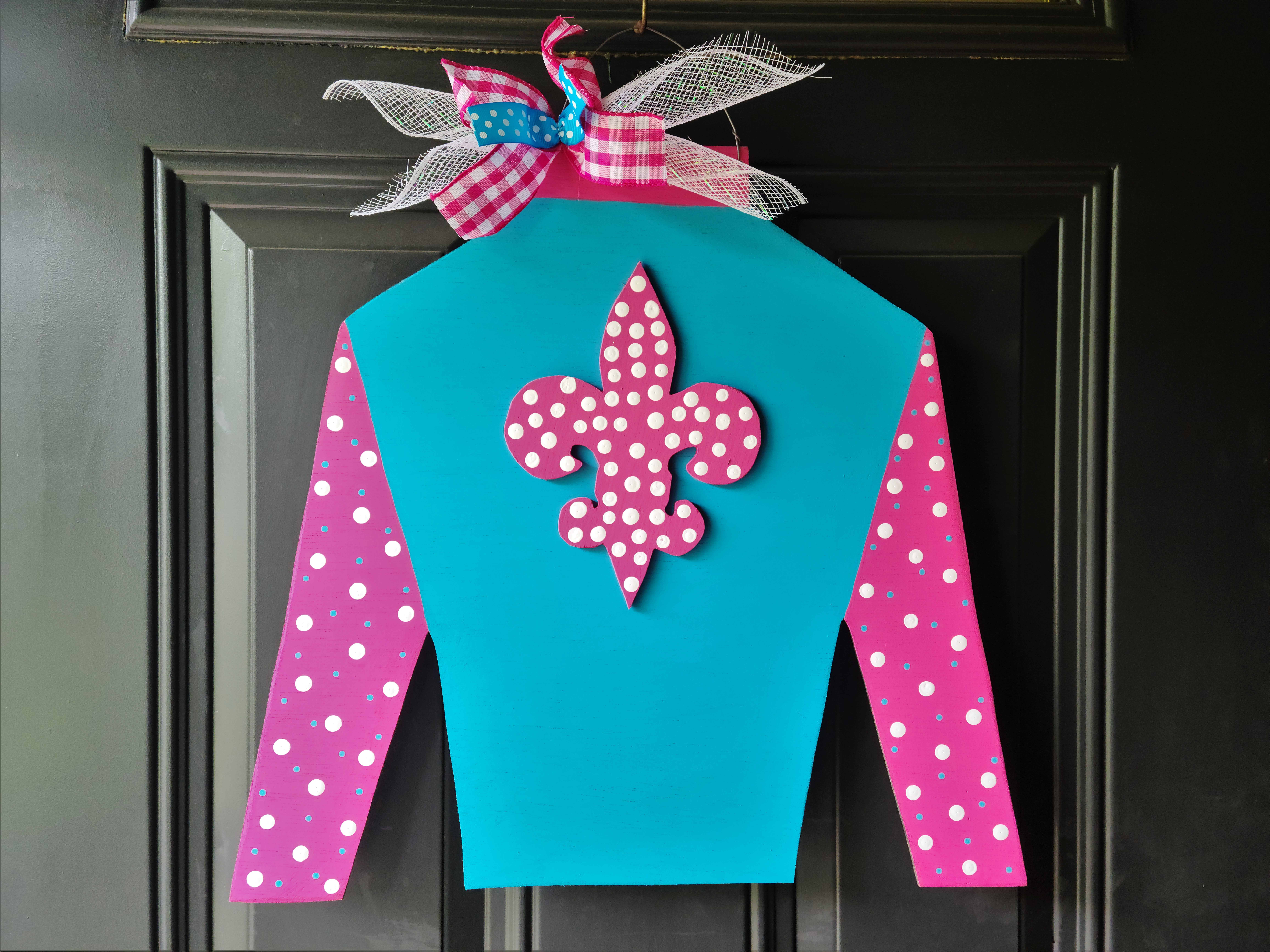 The Kentucky Derby is one of Louisville's oldest and best-known traditions, but you might be surprised to learn some of these fun facts about the annual Run for the Roses!
1. The famous Rose Garland is made locally in a Kroger store. Originally, the Kingsley Walker Florist fashioned the famed rose blanket every year, starting in 1932 when the garland as we know it today was first designed. The Kroger Company took over the responsibility in 1987, and the garland of roses presented to the winner of the "Run for the Roses" is now made annually on the eve of the Derby in a local Kroger store. It's made up of over 400 red "Freedom" roses, and when finished, it weighs 40 pounds!
2. The Kentucky Derby is the longest continuously running sporting event in the United States, held every single year since 1875. This year marks the 147th annual run of the race. Close second is the Westminster Kennel Club dog show, dating back to 1877.
3. There are only two times in history that the Derby wasn't held on the first Saturday in May. The race has never been delayed or cancelled due to weather conditions. The first time it was postponed was during World War II in 1945, when a wartime ban on horse racing delayed the Derby until June. It didn't happen again until 2020, when the race was held in September due to the COVID-19 pandemic.
4. The Kentucky Oaks is as old as the Derby, also established in 1875. Kentucky Oaks runs the day before Derby and is the premier race for 3-year-old fillies, where the winner is awarded a blanket of "lilies for the fillies." Oaks Day is a celebration of the ladies, featuring a Pink Out for breast cancer and ovarian cancer awareness and a Survivors' Parade around the racetrack. However, only one female jockey has ever won the Oaks — Rosie Napravnik, who won in 2012 and 2014. Six total female jockeys, including Napravnik, have raced in the Kentucky Derby but none have ever taken the crown.

5. The Pegasus Parade was the founding event for the Kentucky Derby Festival. The parade first marched in 1956 as a standalone event. Since then, the festival has grown to be two weeks long and hosts over 70 events, including the Great BalloonFest, the Great Steamboat Race, the Great Bed Races, and the Thunder over Louisville fireworks spectacular! A full list of this year's events can be found at www.kdf.org.