5 Ways to Strengthen Your Offer in a Competitive Market
Posted by Angie Koss on Thursday, May 13, 2021 at 10:30 AM
By Angie Koss / May 13, 2021
Comment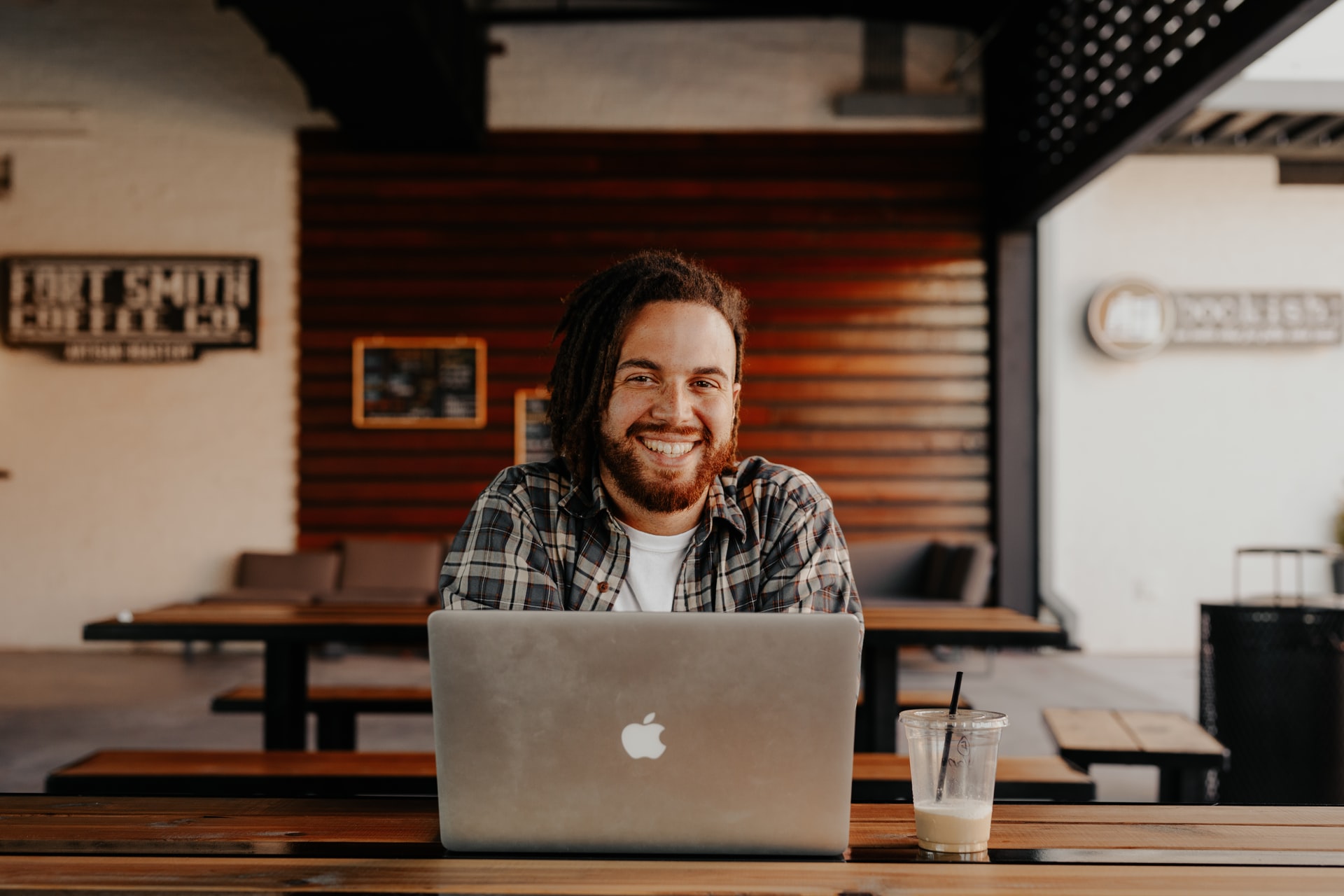 There's nothing more disappointing as a buyer than losing your dream home to a higher bidder. Almost anyone who's tried to buy a house this spring in Louisville knows that the real estate market is seeing unprecedented demand right now. New listings receive tens of showing requests almost immediately, and many are under contract within days after receiving multiple offers. Fortunately, there's some tried-and-true ways to help your offer compete in a market like this — and it's not just about the price. Sellers are looking for the offer that is not only the highest and best, but also the most convenient and the most likely to close. Here's some things you can do to maximize your chances of winning your dream home despite crazy demand.
1. Drop your price range to give you room to offer above list price. Consider shopping about $25k below your price range and plan on offering slightly more than asking price. The exact amount will depend on your budget and the home itself, so you should follow your real estate agent's advice on this.
2. Offer to cover a certain amount out of pocket if the appraisal falls short. The problem with homes regularly going for above asking price is that there's always a chance the home won't appraise. Depending on what you can afford, offering to cover a few thousand over the contract price in the event of a shortage gives the seller some security knowing that the deal won't fall through over problems with the appraisal.
3. Plan on waiving repairs after inspection. Let the seller know up front that you're not going to ask them to make any repairs to the house before closing. It's reassuring to sellers to know that they won't have to spend extra time and money trying to get repairs done after inspections. For your own protection, I wouldn't recommend waiving inspections altogether, and you can still back out if a dealbreaker shows up on inspections — but waiving repairs will make your offer a lot more attractive.
4. If you can, don't make your offer contingent on the sale of another property. At this point, sellers are looking for the offer that is the most likely to close, and contingencies on other deals can put their closing in jeopardy. If you're not selling your current home, your current home is already under contract, or if you can qualify for a bridge loan, it'll give you an edge over other contingent offers.
5. Prepare to be flexible on terms to make your offer the most attractive to the seller. You might offer some flexibility around moving out, allow the seller to set the closing timeframe, or anything else that might make the closing process easier on the seller. Be careful what you ask to remain, and plan on covering your own closing costs.
Really, the best thing you can do is work with an experienced real estate agent who can help you navigate the nuances of this challenging market. While you want your offer to be accepted, you also don't want to put yourself at risk by paying too much or waiving too many of your protections. Try to find the right balance for you. It can be challenging to navigate a seller's market as a buyer, but put your best offer forward and if it's meant to be, it'll work out!
Photo by Brooke Cagle on Unsplash.