Finding Your Dream Home
Posted by Angie Koss on Wednesday, April 21, 2021 at 10:30 AM
By Angie Koss / April 21, 2021
Comment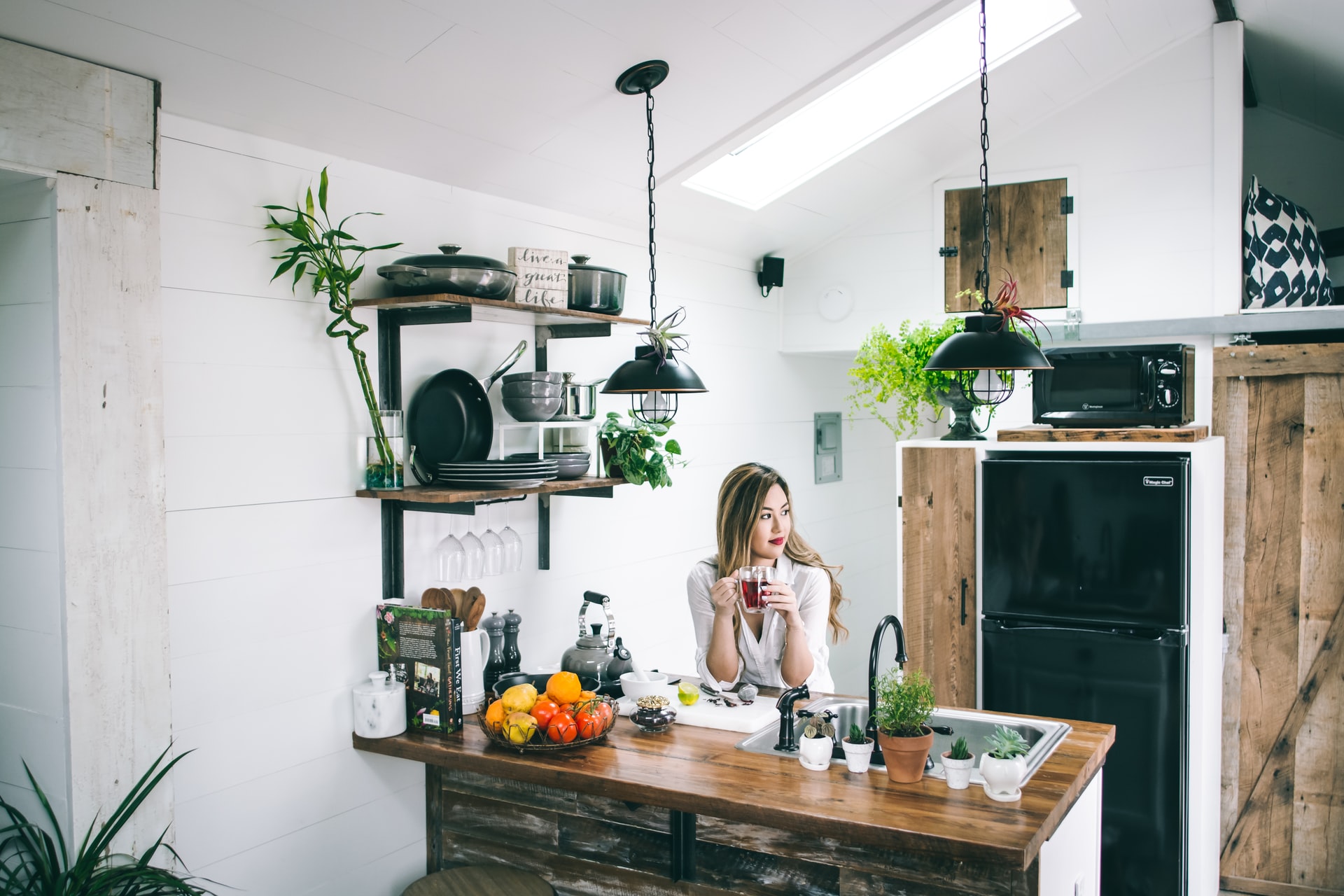 You've decided to buy, you've decided on your price range, and now you're ready to start looking for your dream home! Here are some of the most important things to consider before you and your real estate agent start looking at properties.
First, what kind of property are you interested in? A single-family home? A condo? A duplex? They each have their pros and cons, and it's up to you to decide what best fits your needs.
Choose some areas you could live in that fit your lifestyle. Do you want walkability, or do you want a lot of outdoor space? Do you mind having neighbors nearby? Do you need off-street parking or a driveway?
It's also important to note the important landmarks in your life. What places do you want to live close to for convenience? How far are you willing to commute for work? Do you need easy access to the freeway? Some neighborhoods are close to shops or public parks, some have community golf courses, some have neighborhood pools — it all depends on what you're looking for.
Lastly, what kind of home do you need? How big do you want it to be? Do you need a garage or a driveway? What features, such as an in-ground pool, a walk-out basement, or an outdoor patio, would you like to have? Maybe you want a house with a big, fenced backyard — or maybe the idea of maintenance and upkeep exhausts you and you'd rather live in a condo where you don't have to worry about it.
Once you have an idea of what you want in a home, meet with your real estate agent! They'll set up an MLS search that will notify you when new properties meeting your criteria come on the market. They can also help you narrow down your priorities, help you determine what you'll be able to get with your budget, and suggest areas that might fit your needs.
Don't worry if you're not totally sure about something. As you and your realtor look at properties, you'll be able to fine-tune your preferences. You have to look at what you don't want to determine what you do want! Once you've seen a few properties, you'll have a better idea what to expect, and when you finally find that dream home, you'll be ready to turn in an offer!
Next up in First-Time Homebuyers 101:

Previously:
What to expect when meeting with your loan officer
Photo by Tina Dawson on Unsplash.