Is It The Right Time For Me To Buy A House?
Posted by Angie Koss on Monday, April 19, 2021 at 10:30 AM
By Angie Koss / April 19, 2021
Comment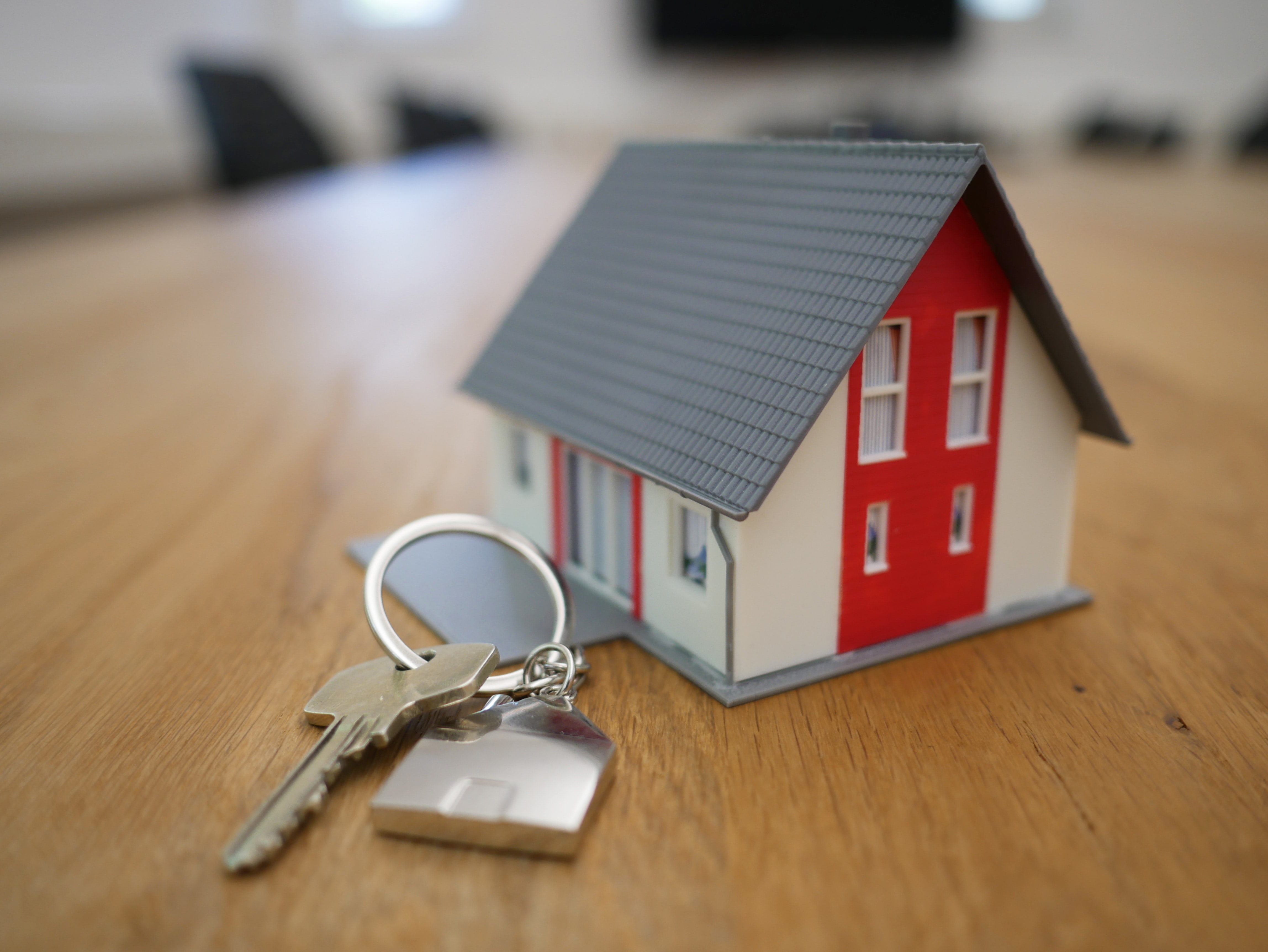 So you have a steady job, some money saved up, and you're starting to settle down. Maybe you want a yard for your dog, or you want to put down some roots and start building wealth, or maybe you just want some space to call your own. Is it the right time for you to buy your first house?
To buy your first home, you'll need three things: a job, a down payment saved up, and plans to live in the same city for the next 2 to 3 years.
You'll need to have some money available for a down payment, but it doesn't have to break the bank! For the average starter home in the $150k-$250k price range, expect to put about $10,000 down. Your down payment can be as little as 3.5% of the home's sale price with an FHA loan, or up to 5%, 10%, or even 20% with conventional loans. Although 20% down will help you avoid fees like private mortgage insurance (PMI), most first-time homebuyers don't have that much, and that's okay! There are lots of options available for mortgages to fit your finances and your needs.
You'll also need to plan on living in the same place for the next 2 to 3 years. There are lots of reasons why it's better to buy a house than rent an apartment, but it takes about 2-3 years for your home to appreciate in value enough to cover the costs of selling it. If you're not ready to settle down yet, you're probably better off waiting a few more years before buying.
So you've got your job, your down payment, and you're ready to get started on the process! Reach out to a real estate agent, and they can help you set up a meeting with a local loan officer if you don't already have someone in mind.
This is the first entry in our First-Time Homebuyers series. Be sure to check out the other posts in the series to learn all about what to expect on your first home-buying journey!
Photo by Tierra Mallorca on Unsplash.