Let's Make an Offer! How to Write, Submit, and Get Your Offer Accepted
Posted by Angie Koss on Thursday, April 22, 2021 at 10:30 AM
By Angie Koss / April 22, 2021
Comment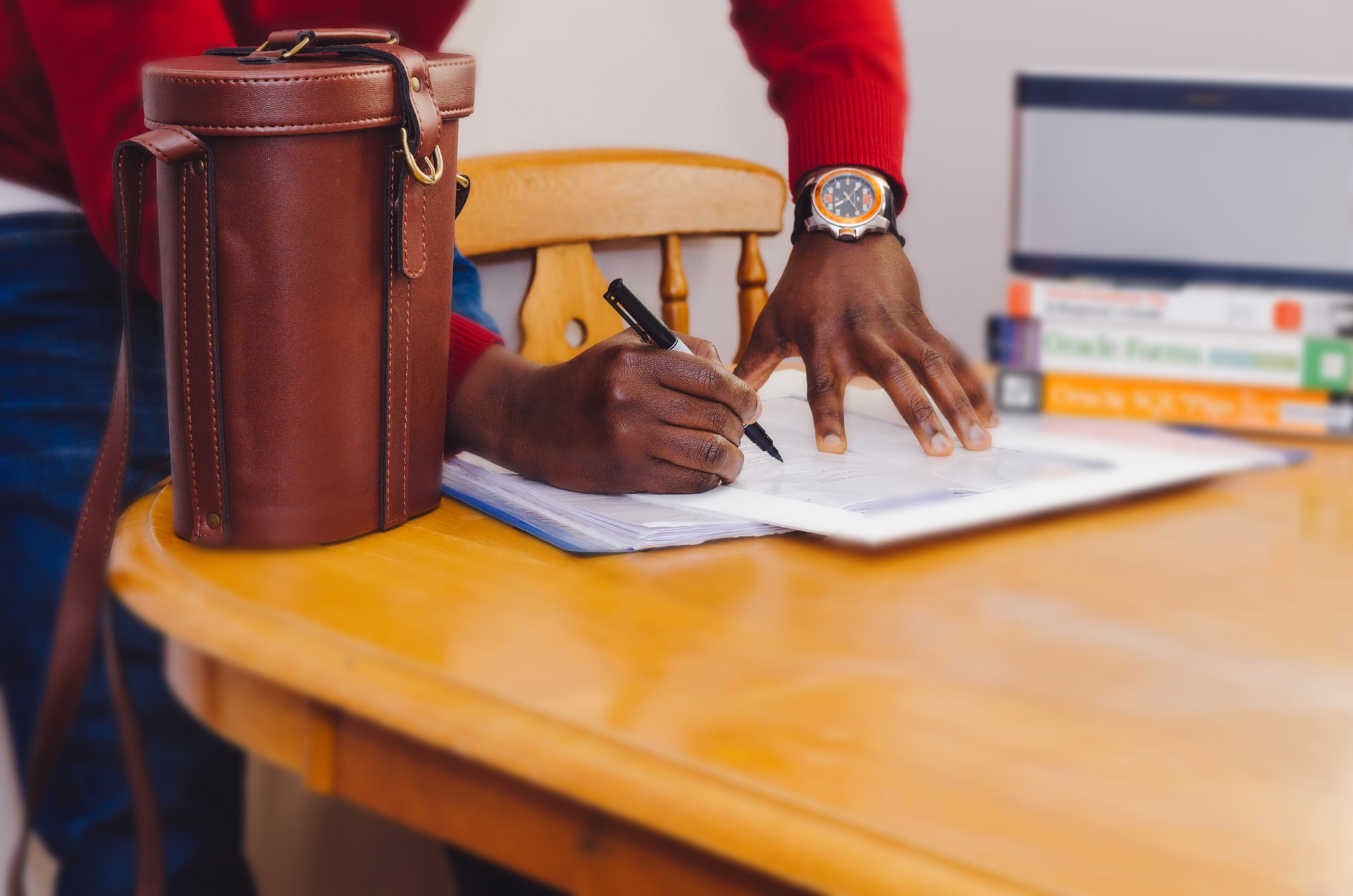 You've found the home of your dreams and you're ready to buy it! Here's everything you'll need to make sure you turn in a competitive offer that benefits you, and that the seller will also be likely to accept.
When you first decide to make an offer on a home, consult with your real estate agent first! They'll advise you on the home's actual value, based on comparable home sales in the area, and help you decide what to offer — it may not necessarily be the home's list price. Factors like the home's condition or competition from other offers will also affect your price. You want your offer to be accepted, but you'd rather not pay more than the home is worth, or more than you're able to afford! Your agent can help you find that sweet spot.
Once you've settled on an offer amount, your real estate agent will go over the entire sales contract with you. There's a few financial details to be worked out here, like the amount of your earnest money (good-faith) deposit or how much you're willing to contribute to closing costs, but this is also the time to decide if you want anything in the home to remain — like kitchen appliances or the washer and dryer.
Finally, the offer will include when you'd like to close on the purchase. With a mortgage, closing date is usually 30 to 45 days from date of acceptance.
Your agent will write up your offer for you to sign, and they'll send it over to the seller's agent with a timeframe to respond. The seller will either accept your offer, reject your offer, or counteroffer — accept some of your terms, but want some details changed. You might accept the counteroffer, or counter back. Your real estate agent will be able to navigate this process and help you negotiate the contract in your favor.
If you're lucky, you'll get an accepted offer! You're now one step closer to owning a house.
Next up in First-Time Homebuyers 101: My Offer Was Accepted! Now What?
Previously:
Photo by Adeolu Eletu on Unsplash.