What to Expect From Your Loan Officer
Posted by Angie Koss on Tuesday, April 20, 2021 at 10:30 AM
By Angie Koss / April 20, 2021
Comment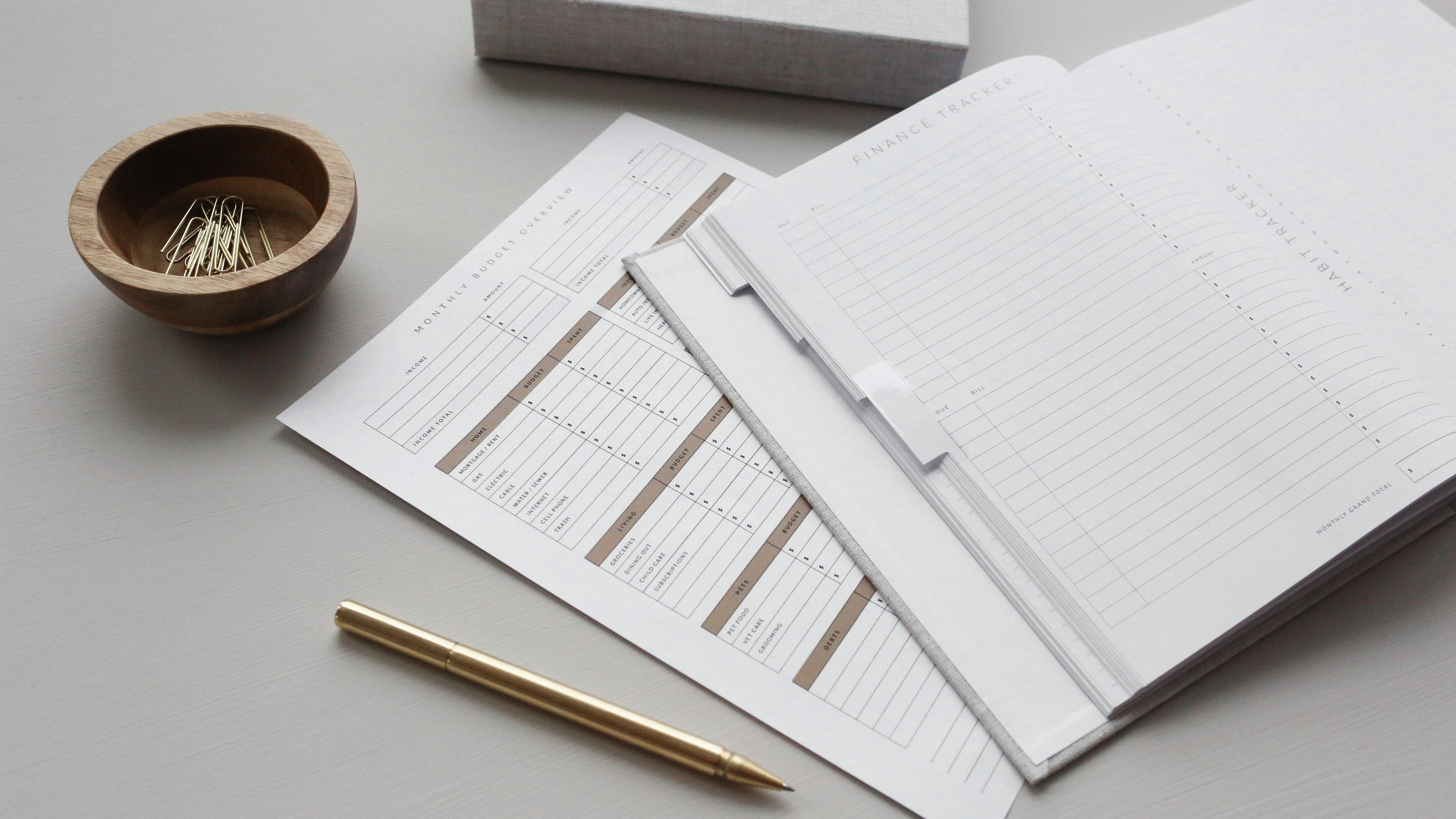 Now that you've decided to start looking for a house, your first step is to meet with a loan officer. They'll look over all your financial information, go through your various mortgage options, and help you decide on a price range.
There are two kinds of loan officers. One works for a bank, and can offer you a limited selection of mortgages that their bank offers. The other kind is a mortgage broker, who works independently and can offer you a wider variety of mortgage products that might better suit your specific needs. Most importantly, though, you want a loan officer who is easy to communicate with and takes the time to explain the process, which can confuse even seasoned home-buyers.
When you go, you'll need a driver's license or passport; income documents; information about all debts currently being paid off; and a bank statement showing your down payment. If you're a student about to graduate, you'll need a school transcript and an offer letter from your job. You can still buy a house with student loan debt! As long as you can cover all loan payments and your mortgage payments with your income, you're probably still eligible for a mortgage. Even if you aren't, your loan officer can make suggestions on how to improve your financials so that you can buy in the near future.
After talking with your loan officer, you should have a better understanding of the loan process as well as the monthly payments you can expect on a home in your price range. They'll give you a pre-approval letter to submit with any offers you make, and you and your real estate agent can start searching for your dream home!
Next up in First-Time Homebuyers 101: How to Find Your Dream Home
Previously: Is it the right time for me to buy my first house?