Why This Spring is the Best Time to Sell Your Home, Ever
Posted by Angie Koss on Tuesday, May 11, 2021 at 10:30 AM
By Angie Koss / May 11, 2021
Comment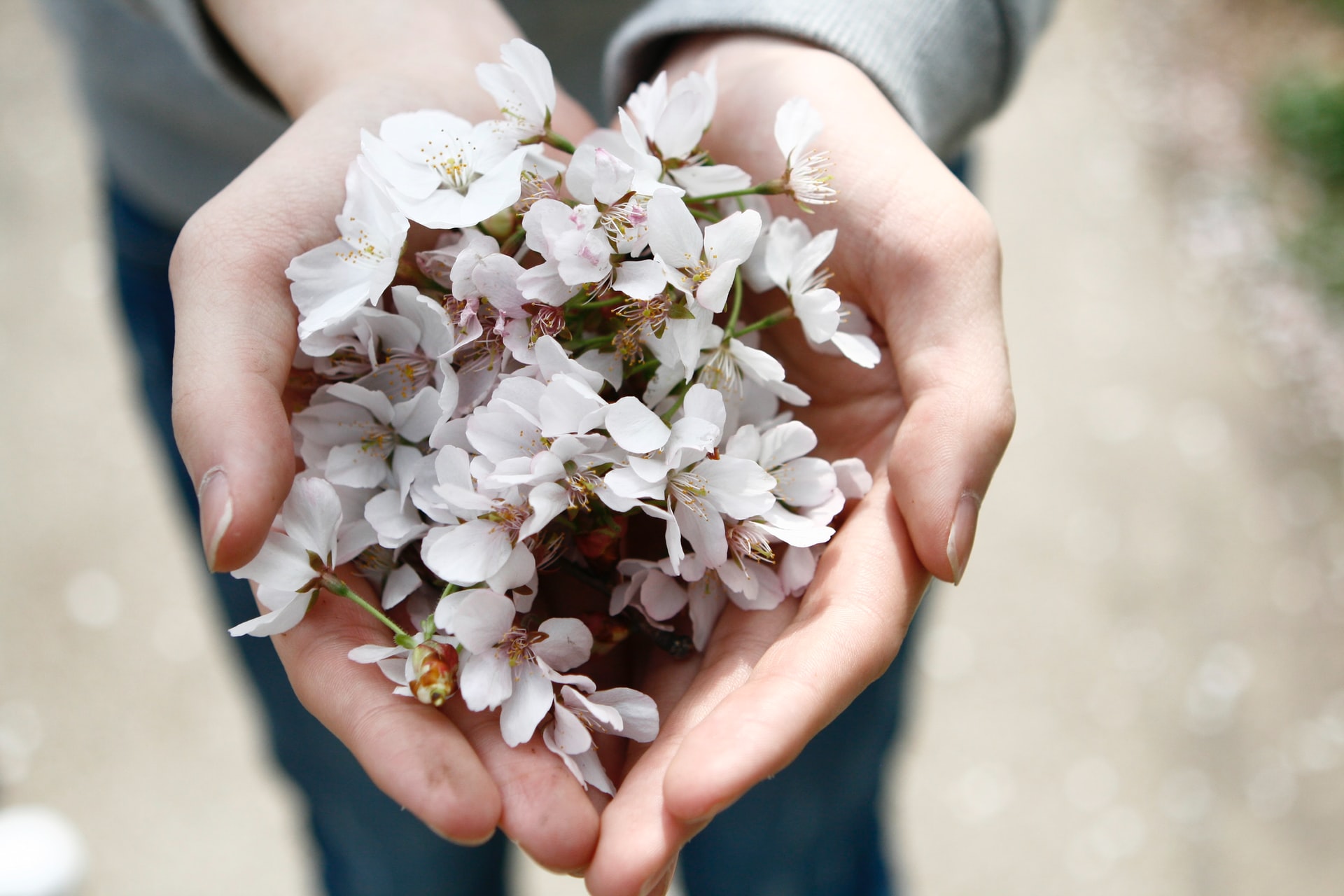 Spring has always been the best time to list your house. After a long, cold, dreary winter, springtime welcomes us out of hibernation with green leaves, warm weather, and a sense of new beginnings. People start getting outside, feeling better, and start looking to the future, imagining where they could be or what they could have. Maybe they want a pool for their kids to swim in over the summer, or a home with more outdoor space, or they want to be closer to a park for their dog. Families like to time their moves around school schedules and will often wait until the end of the school year before moving. This means that a lot of people decide to move in the spring and early summer, creating a surge of buyers needing homes and a huge pool of potential opportunities for you as a seller!
This spring is an especially good time to sell because buyer demand is unbelievably high. Many postponed buying or selling last year due to the pandemic, creating pent-up demand that's hitting the market this spring. Interest rates remain at historic lows — under three percent — making home-buying even more attractive. Normally, if the current home supply would last for less than six months, we call it a seller's market. Right now, many areas and price ranges in Louisville have a three-week supply of homes available, creating an extreme seller's market. Showing requests have more than doubled since this time last year. It's so competitive that buyers are regularly offering above asking price for homes, and sometimes waiving appraisal and inspection contingencies.
If you've been considering selling your home, now is definitely the time to call your real estate agent! This spring is the best season the Louisville market has had in a very long time. Homes have appreciated a staggering amount since last year, meaning your home might be worth a lot more than you thought. There's never been a better time to sell your home quickly for top dollar.
Photo by Chungkuk Bae on Unsplash.